You got your dream holidays
Choose one of our beautiful villas to relax around our village and Marari beach barely situated 200 meters away from Marari Dreamz,Enjoy the backwaters in Alleppey,swimming pool,Ayurveda,Delicious home cooked meals,Yoga lessons,Cooking lessons,Fishermen watching,Biking through quite villages and the list goes on for a perfect quality escape
This was my second visit to this homestay. Again I felt completely at home with Allwyn and Jency. I stayed in the villa on top of the main building with its wonderful half open bathroom and the big veranda where all meals were served. The food is really out of this world and during the ten days of my stay there was always a new variety to be tasted. An enormous advantage is the pool that was added since my last visit two years ago. Surrounded by butterflies, dragonflies and even hummingbirds I spent many relaxing hours in the water. Allwyn went out of his way to help me when I was suffering from a bad cold. He arranged the visit of an Ayurveda doctor and when that did not really help, he took me to his family doctor who gave me the right medication. One more detail : one of the garden villas has an own private pool. There are many very positive reviews of Marari Dreamz on TripAdvisor and they are all true. This is definitely one of the best homestays in Kerala, but personally I can't imagine any place to top Marari Dreamz.
Most delicious breakfast at your balcony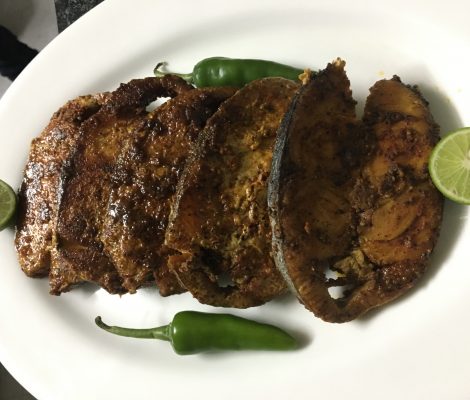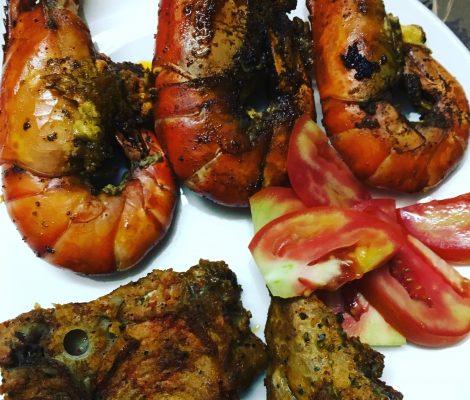 Kerala Special rich dishes
The best place to be in Marari beach
Offering 4 luxurious villas with swimming pools
We provide you the best way to experience our rich culture and surroundings . Write to us and decide what suits you best before you book.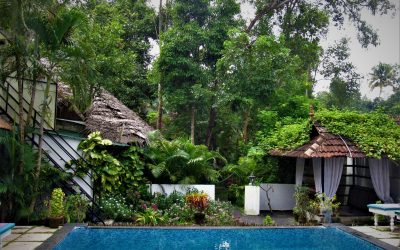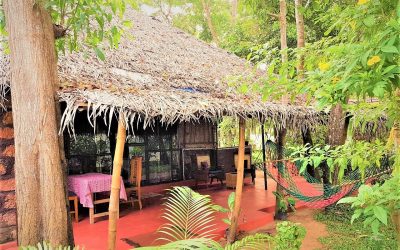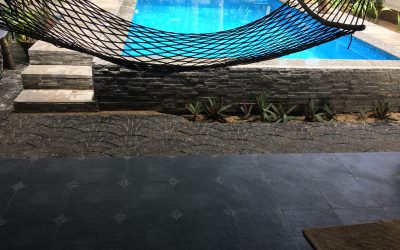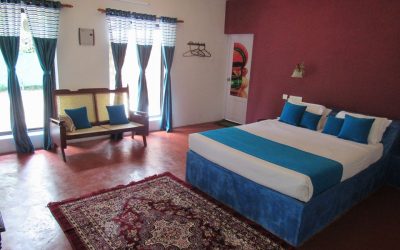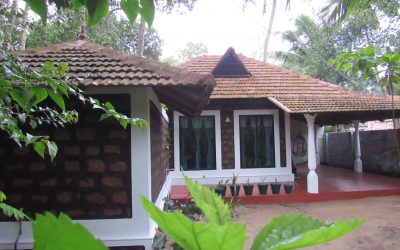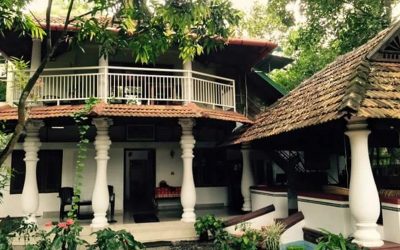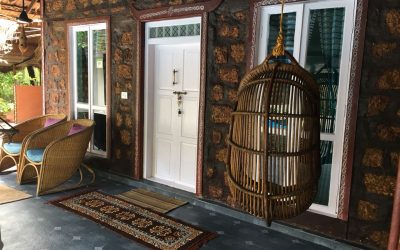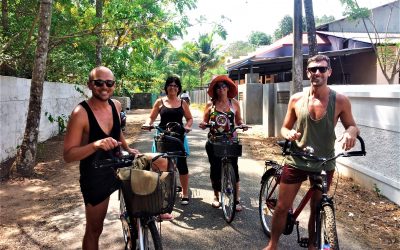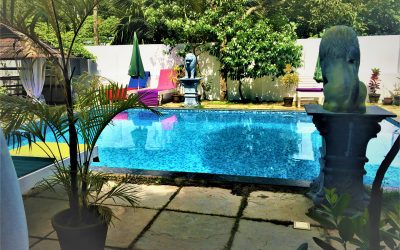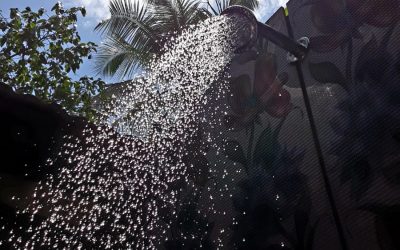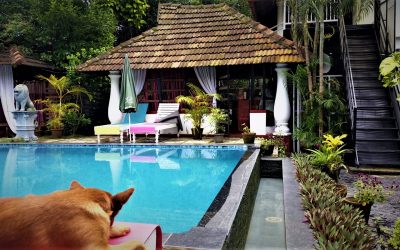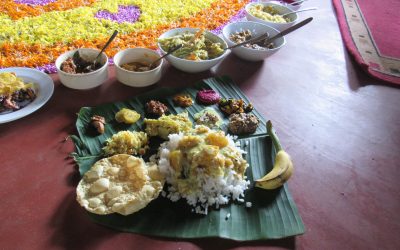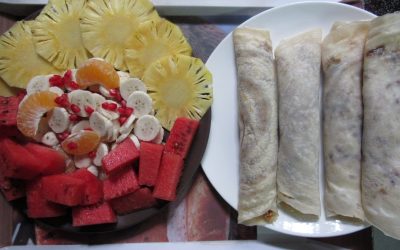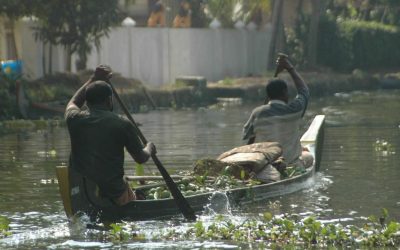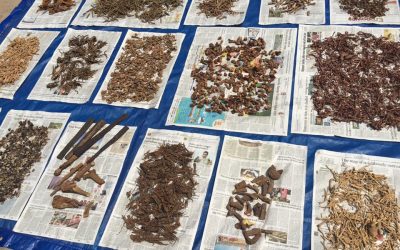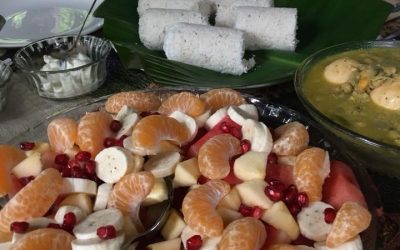 2019 Marari Dreamz - All rights reserved