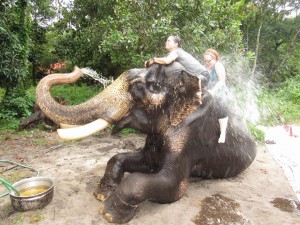 Creating heaven on earth!
See what people say about us on tripadvisor!
Allwyn and Jency…. Congratulations for creating heaven on earth!
We had an amazing time staying with you….
The food was divine, the villa was fabulous and being able to feel so relaxed and at home so far away from the UK was great.
The location is second to none… with the quiet, sunny, sandy beaches and warm sea.
I cannot wait to come again! We have already been talking about our next visit!